Flexible
Financing
We offer multiple ways to reduce your treatment cost. Some discounts include those for family members, fees paid in full, and insurance discounts, among others. We accept nearly all insurances and are a contracted in-network provider with most insurances such as Delta Dental, Blue Cross, Cigna, MetLife, and MCNA Idaho Smiles (Medicaid) among many others. We are also happy to verify and confirm your insurance benefits, and submit claims to insurance on your behalf. You're welcome!
Less time, faster
Results
At Mongillo Orthodontics, we value your time and your busy schedule. Our goal is to streamline your appointments and get you back to your life. You will meet our Treatment Coordinator who will show you around the office, sit down with you to discuss your concerns and goals, then take some photos and a digital panoramic radiograph.
After that, we will sit down with you and do a comprehensive examination. Together, we'll discuss options, treatment duration, and timing. We want to make starting treatment as convenient as possible.
We'll maximize your insurance benefits, and work with your to create a financial budget that works for you.
3 locations to serve you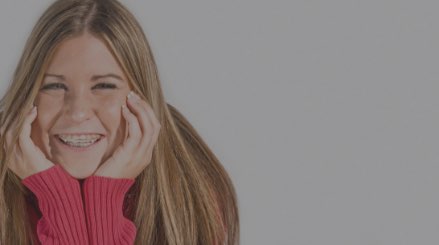 250 South Skyline Drive #4
Idaho Falls, Idaho 83402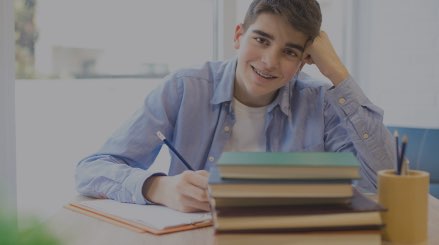 207 N Margaret St
Salmon, ID 83467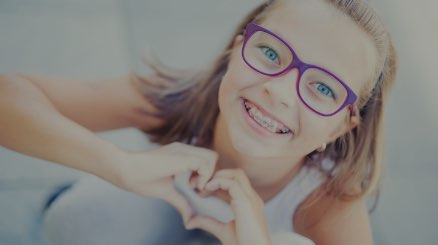 67 Doc Perkes Ln
Afton, Wyoming 83110